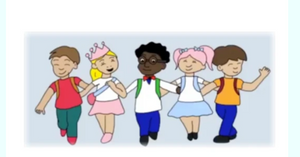 affordable e-books and online games for kids. All the support goes directly to donations
Our Programs
We offer a variety of programs! Like chess, martial arts, sports, culinary, robotics, animation, video game design, and more!
We are also offering online classes!
Learn More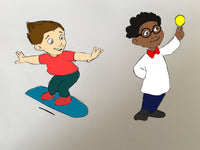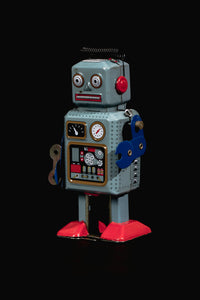 Robots
Robotics
Use electricity to bring dead materials to life and make your own friend!
More...
Animation
Animation
Ever wanted to create a moving artpiece? This is for you!
More...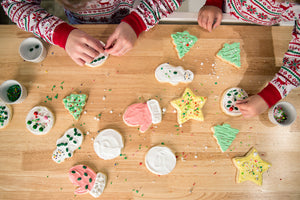 Many More
Many More
We have so many other exciting and educational programs. Click to find out more!
Learn More
About Us
We are a non profit organization offering after school programs to less fortunate children. Our amazing programs include robotics, animation, chess clubs and so much more!
To enroll, you can reach us at:
4oyouth@gmail.com
forouryouth.us


Or on social media! Links at the bottom of the page.